2016 Christmas 25+25 Parts Model Building Competition
Judging has now been completed, and the winners are...
1st Prize of £100 to Anders Holmberg, for his Tipping Point Detector.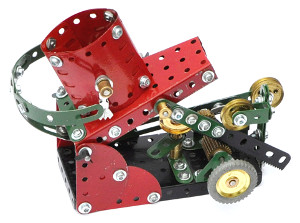 2nd Prize of £50 to Dugan Porter, for his Walking Hat. You can find more details and a video of his creation in action on his website.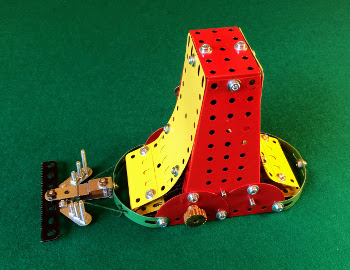 3rd Prize of £25 to Peter Ellis, for his Fairground Rides. You can find a video of the rides in action on this YouTube video