Reproduction and Pre-Owned Original Meccano Parts.
Meccano Spares is one of the largest suppliers of pre-owned original and reproduction Meccano parts. From a complete set 10 to the smallest grub screw, please browse the full range of parts from the catalogue on the left, or use the search box top right.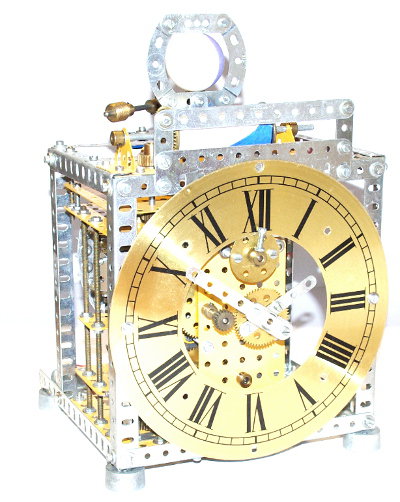 An extensive range of New and Pre-Owned original Meccano Parts, in all colour schemes. Plus model plans, literature and books.

Based in the UK, with Worldwide shipping. Immediate stock availability and shipping on most new and pre-owned parts, with 6-8 weeks delivery on special items.

Stock availability is continuously updated, if any part is not in stock just click the link next to the part and receive an email as soon as more parts arrive.

All orders

shipped via First Class Post or Airmail as appropriate.

Payment accepted via Credit or Debit Card, Paypal, or Cheque (UK only), with no hidden surcharges and no minimum order value.

If you can't find what you're looking for, please send me an email.