Reproduction and Pre-Owned Original Meccano Parts.
Meccano Spares is one of the largest world-wide suppliers of Meccano, with stock of over 3500 different parts.

Either Browse from the categories on the left or Search using the box above.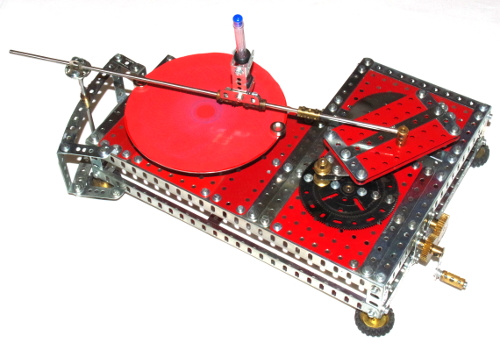 An extensive range of new reproduction and pre-owned original Liverpool Binns Road, French and Modern Meccano Parts, in a wide variety of colour schemes. Plus model plans, literature and books.

Based in the UK, with Worldwide shipping. Immediate stock availability and rapid shipping on most new and pre-owned parts.

Buy securely with a Credit or Debit Card, or Paypal.

No minimum order value or size.

Stock levels are shown with each part and are continuously updated, if any part is not in stock just click the link next to the part and receive an email when stock is available.

All orders

shipped via First Class Post, Airmail or UPS as appropriate, but please note there have been some price changes from 1st July.

Tracked and Signed shipping for an extra fee.

VAT Free sales on orders outside the EU.

If you can't find what you're looking for, please send me an email.